View All
Insurance Plus
Your Local Source for Home, Auto, Health & Life Insurance in Hastings, NE and Surrounding Areas

---
Insurance Plus Inc. is a family owned and operated insurance company that started in Fairfield, NE in 1964 and opened our second location in Hastings, NE in 1987. We do everything we can to help clients and we give them the best products and services possible as a result. With 50 plus years under our belts, we are completely committed to providing the best options to our clients. We pay close attention to detail and consider clients' needs with great care. For these two reasons, we achieve our aims.
Our Offerings
We offer a wide variety of insurance options, including home, auto, life, and health policies. Our recreational vehicle program has special policies for boaters, off-roaders, and anyone who enjoys being behind the wheel of a sporty machine. Like all of our programs, this program is fully customizable.
Our business program can keep almost any commercial enterprise in Nebraska fully protected for the right price and our programs for specific industries can do this as well. Our specific-industry programs have coverages that are unique to different lines of work, and for this reason these programs are important to a lot of businesses.
Our Approach
We work closely with clients to identify the right coverages and to create the best possible solutions. Once these solutions are in place we monitor them regularly and we keep clients informed. We actively manage risk, and this helps reduce the chances that losses will be sustained and that clients will need to use their insurance. If insurance is used and claims are filed then we manage the claims. We're also reachable at almost any time, so if clients need to get a hold of us, they can.
We'd love to tell you more. Please contact us or give us a call. You can get started by requesting a quote.
Additional Information:
Nebraska Insurance Information and Resources (The Nebraska Department of Insurance)
Insurance Buyer's Guides (The National Association of Insurance Commissioners (NAIC))
Small Business Insurance Information and Resources (The U.S. Small Business Administration (SBA))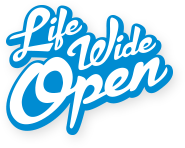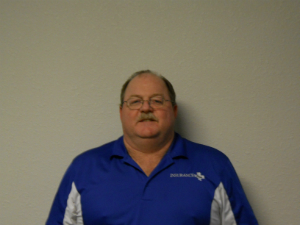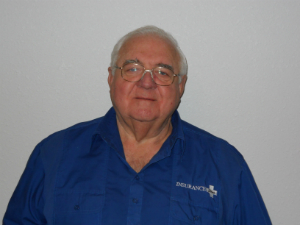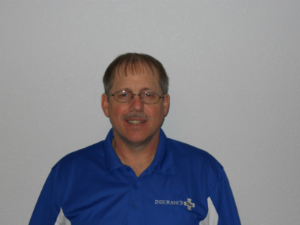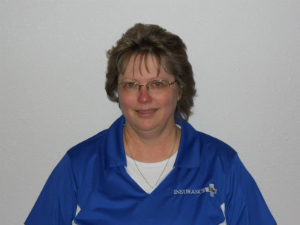 Sue Engel
Customer Service Representative